An exclusive initiative matching, and sourcing premium tech talent driven by the BEYOND4 Talent Cloud & Accelerator Partners.
BEYOND4JOBS is a joint initiative driven by both the BEYOND4 Career Accelerator & Global Strategic Partners (GSP). The power pack pairing of the extensive clientele from GSP & the digitally integrated multi-tier accelerators from BEYOND4, this initiative acknowledges & bridges gaps for businesses & organisations when it comes to intelligent job matching for future ready skills & in-demand jobs. This initiative also leverages on BEYOND4 Education Accelerator.
The Education Accelerator or best known as the BEYOND4 College was rebranded from Adroit College, bringing in a very new and disruptive education model to Malaysia. BEYOND4 College has been able to identify pain points with fresh graduates, industry needs and employee preferences. We have mapped those needs into our programmes to fast-track your career progression with DEFINITIVE outcomes & growing with the various exclusive progression opportunities within the BEYOND4 ecosystem
BEYOND4 Skills Accelerator which designs and delivers programmes centred around upskilling & reskilling while providing the best-in-class training and certification.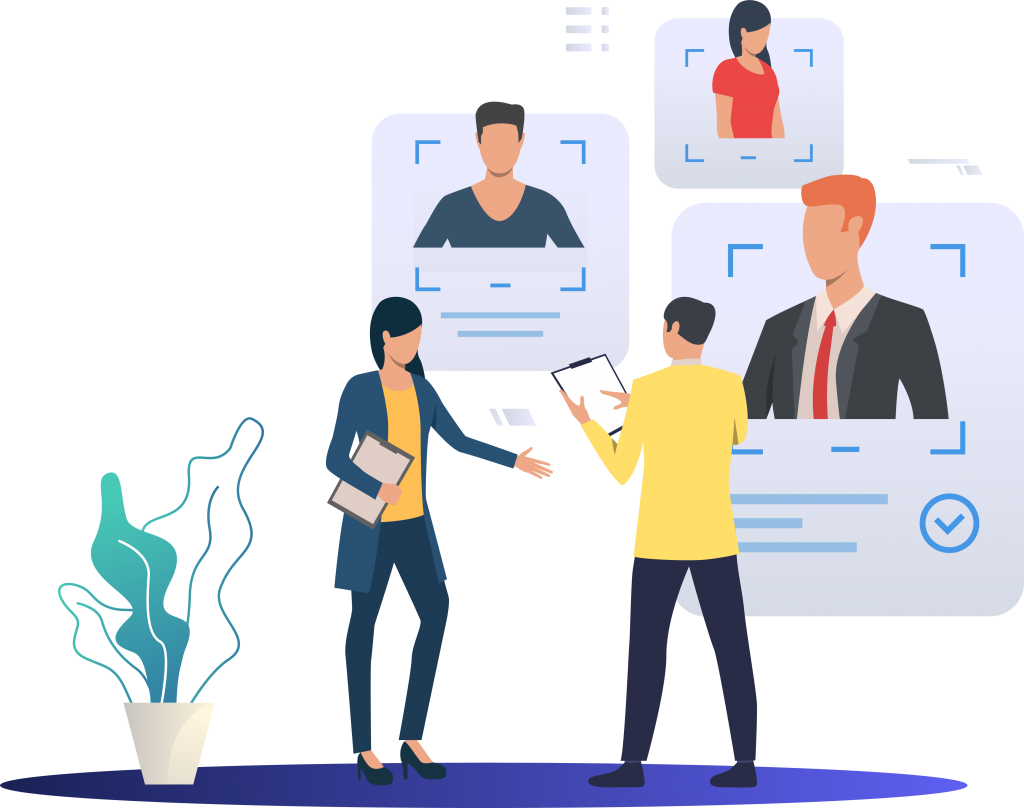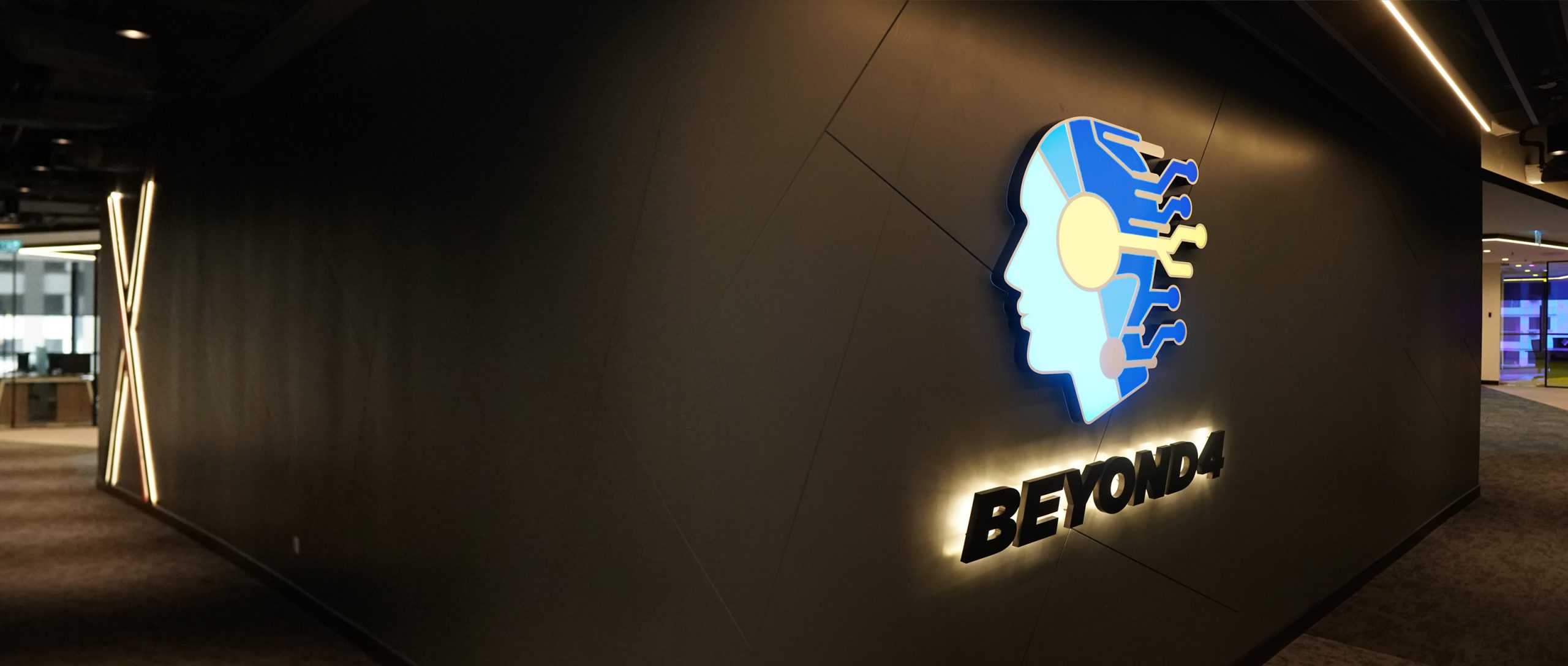 A Multi-Tier Accelerator Ecosystem, solving 21st century problems from grassroot levels.
The BEYOND4 integrated digital ecosystem strives to make Southeast Asia as a global powerhouse for innovation.
From startups to fortune 500s to primary education institutions, established universities, municipal councils and federal governments, there are no problems big enough for BEYOND4.
BEYOND4 is invested in identifying, accelerating & incubating talent.
With our integrated digital solutions, we empower people to achieve their true potential by inspiring creativity and bringing ideas to life.

Global Strategic Partners, GSP
We are technology-driven talent solutions platform specializing in discovering, acquiring, and managing top talent for our clients across a spectrum of verticals.
We collaborate with accredited organizations to secure a highly capable talent pool and accelerate their career progressions at top companies
Our partners ensure a steady supply of talent with best-in-market qualifications for the post-digital era through holistic career development platforms and programs.